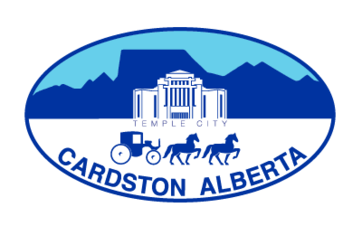 There will be a special meeting of Council held on January 17th In Council Chambers at 5:00 PM.

They will be discussing a business proposal in a closed session. Any actionable items will be recorded in the minutes and published upon approval at the following regular council meeting.
To view the Agenda visit www.cardston.ca/government/town-council/minutes-agendas.