View All News
Employment Opportunity - Weed Control/Parks
March 2 2022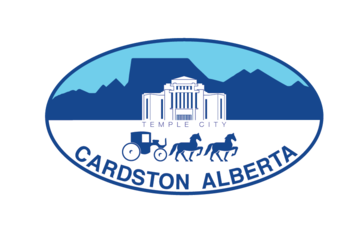 Weed Control/Parks
Position Type:
Full Time - Seasonal
Starting Date
May 2, 2022 (or earlier if required)
Duties
Spray herbicide to control weed populations in parks & vacant lots;
Assist with the Parks Crew as required;
Other related work as required.
Qualifications
Possess good public relations & communication skills;
Ability to work with the minimum amount of supervision;
Be mechanically inclined;
Demonstrate initiative regarding project priorities;
Able to take direction from those supervising the program;
Possess a current driver's license.
Safety
Employees must wear safety footwear at all times;
Employees must adhere to the Town of Cardston Safety Policies.
Hours
40 hours per week, weather permitting. There will be shift work that may include weekends and evenings to meet the needs of the community and special events.
Application Deadline
March 18, 2022
Cover Letter and Resume
Randy Russell
Parks and Recreation Foreman
Town of Cardston
PO Box 280
Cardston, AB T0K 0K0
randy@cardston.ca