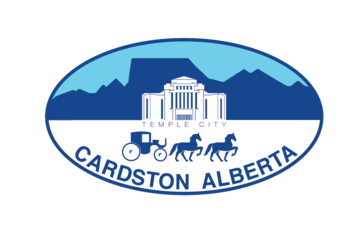 Pool Lifeguard/Instructor
Position Type:
Full Time - Seasonal
Starting Date
Mid May, 2022
Duties
Instruct Red Cross Swim and Water Safety Programs;
Lifeguard;
Supervise subordinate staff as assigned;
Routine daily cleaning of the facility;
Attend in-service training programs as provided;
Enforce swimming pool policies;
Other duties as required from time to time.
Qualifications
Hold a current National Lifeguard Service Certificate;
Hold a WSI and recommended to hold a Lifesaving Instructor Certificate;
Hold current standard First Aid and CPR Certificates;
Be 16 years of age or older
Possess good public relation and communication skills;
Enjoy working with children.
Hours
All lifeguard positions require various shift work and some split shifts.
Application Deadline
April 15, 2022
Application and Resume
Doug Sanders
Pool Manager
Town of Cardston
PO Box 280
Cardston, AB T0K 0K0
doug@cardston.ca
Please send a copy of your qualifications
(Expiry dates highlighted) with your application.