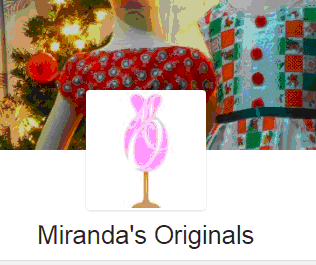 Congratulations to this week's featured business, Miranda's Originals!
Address: 644 Main St.
Phone: 403-715-8986
Miranda's Originals specializes in making each customer's dress special. Everything that we offer is made with imagination and hard work! Hopefully inspiring any person they can do whatever they put their mind to as well. Take a look around as we have all different designs to suit each individual's needs!