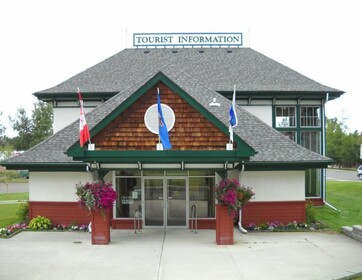 Tourist Information Services Request for Proposals
Tourist Information Services RFP The Town of Cardston is seeking proposals from qualified individuals, businesses or organizations to occupy the Tourist Information Centre building at 621 Main Street for the purpose of operating a value added service or retail business and to provide visitor information services in accordance with requirements contained in the linked document. The Town has determined that an appropriate public –private partnership can improve visitor experiences, stimulate economic growth and reduce costs of visitor information services for our region.
The purpose of this request for proposal is to solicit proposals from various businesses, organizations and individuals, conduct a fair and comprehensive evaluation based on the criteria listed herein, and select the best candidate who best represents the Town's goals and objectives.