View All News
Acute Care Outbreak at the Cardston Health Centre
August 31 2021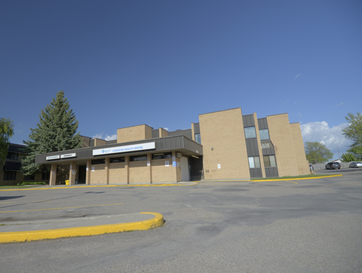 There is an outbreak of COVID-19 at the Cardston Health Centre. They have issued the following statement regarding visitation at the Hospital:
Cardston Health Centre:
AHS made the difficult decision to temporarily restrict visitors to only those considered essential as determined by site staff, in both acute care and emergency with exceptions made for end-of-life circumstances. This is necessary to protect our patients, staff and physicians, as we work to limit the spread of the virus. We understand that interaction with loved ones is important and recognize that this decision may be difficult for some.
Those entering the Emergency Department are limited to patients only, with one designated support person for minors and those determined essential by site staff.
We encourage families to continue to meet virtually with their loved ones. Restrictions are in place to minimize any risk of transmission to and from outside of the hospital.
More information is available at ahs.ca/visitation