View All News
A message from the physicians of the Cardston Clinic:
September 14 2021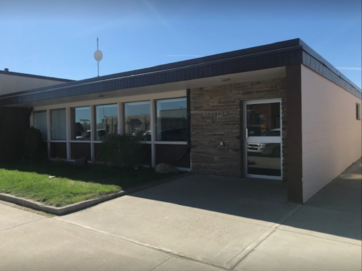 First and most importantly we wish to express our heartfelt sympathies for those in our community and surrounding area, for the loss of family and friends due to the covid 19 pandemic.  We know the heartbreak and sadness that occurs with the loss of loved ones from disease and illness.
We understand the hardship covid 19 has had on many of you and pray for better days ahead for our community as we look towards a life with covid 19 in our rear- view mirror.
As physicians in your community, we urge our fellow residents of Cardston, and area, to take advantage of the vaccines that are available that have proven to be both safe and effective in reducing serious covid illness and resulting covid hospitalizations and death.  We encourage individuals to do all they can to limit the spread of the virus.  Vaccinations in a high percentage of our citizens remains the most effective way to protect our community from widespread illness from the virus. 
Of course, masking, social distancing and avoiding large gatherings are additional ways we can help reduce our exposure to the virus in our community and reduce the spread.   In addition to contact precautions and vaccination, remember to stay active daily, eat healthy, and supplement with vitamin D.
Please reach out to one of the vaccination sites in Cardston to schedule your appointment to get vaccinated. 
Thank you for helping our community get back on track and getting this virus under control.
Sincerely,
Physicians of the Cardston Clinic
Dr  Brian Low
Dr. Lloyd Clarke
Dr. Rob Crawford
Dr. Sandy Cunningham
Dr. Justin Low
Dr. Cole Leavitt
Dr. Richard Low
Dr. David Steed