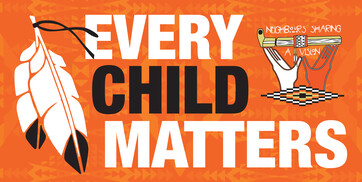 Town Council has proclaimed that the Town of Cardston will recognize September 30th as the National Day of Truth and Reconciliation. 
On this day, in addition to wearing orange shirts, the Town will be facilitating programming, events and a ceremony at the new monument in the Healing Gardens located at 5th Ave and Main St. 

The programming for that day is still being planned in consultation with first nations, an update will be provided when a program for that day has been finalized. 
The full text of the proclamation may be read in the meeting minutes of the September 14th regular meeting of Council.