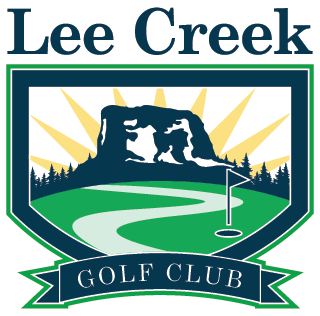 Golf Course Manager - Job Posting
Reports to:
Chief Administrative Officer
Position Summary:
The Golf Manager will oversee the management functions of the Lee Creek Golf Course.
This position is intended to commence as soon as possible. Candidates may specify a preference of full time year round employment or seasonal employment (8-9 months)
Key Responsibilities:
Golf Manager:
Oversee all management of the Lee Creek Valley Golf Course.
Oversee all staff (Grounds keeping and club house)
Oversee hiring and payroll of all staff at the golf course.
Establish operational and capital budgets according to Town of Cardston policy.
Pursue/oversee marketing and other applicable initiatives to enhance the golf course.
Coordinate and manage tournaments, leagues and other golf activities.
Oversee the collection, balancing and management of all revenues for the golf course.
Oversee the Town health and safety program for the golf course.
Act as the administrative support for the Golf Advisory Committee.
The candidate should possess the following qualifications:
Experience in golf course operations and/or business management
CPGA designation a benefit but not required
High School diploma (required)
Valid Class 5 drivers license
Demonstrated Microsoft Office Tools Experience – Word, Excel, Outlook
Excellent organizational, oral and written communications skills
Well developed interpersonal skills and demonstrated ability to deal with the public in a courteous and efficient manner
Experience with managing employees
Ability to work effectively, both independently and as part of a team
Submit your confidential resume with salary expectations, on or before 4:30 pm Friday December 23, 2022 to:
Mr. Jeff Shaw
Chief Administrative Officer
Town of Cardston
PO Box 280, Cardston, AB, T0K0K0
Phone: (403) 653-3366
Fax: (403-653-2499
Email: jeff@cardston.ca