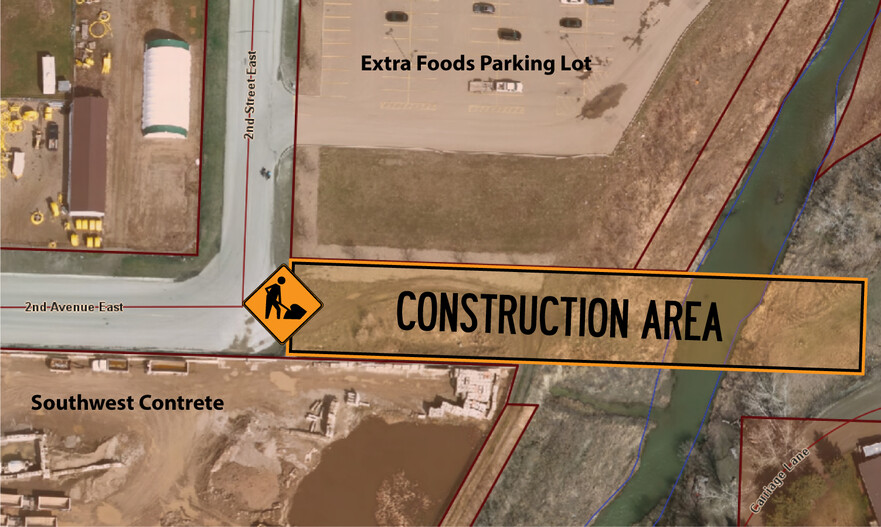 Beginning next week, Syncore Directional Drilling will be installing a sanitary pipe casting between Extra foods and Southwest Concrete. The nature of the work will cause some ground disturbances that may be felt in the vicinity. 

This is a common procedure, so work will be limited to regular daytime workhours, but the work may take up to two weeks to complete. 
The new line being installed will increase the Town's capacity to handle sanitary flow, provide a backup in high flow events, and will allow for the existing sanitary line to have maintenance and inspections done.
Please stay clear of the construction area as the construction crew work to complete this project.
If you have any questions or concerns, please call the Town office at 653-3366.