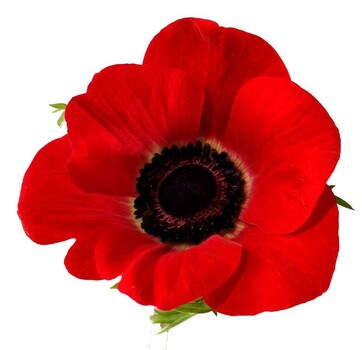 Watch the National Ceremony in Ottawa on Wednesday, November 11 at 8:45am Cardston time (10:45 in Ottawa):
---
The Town of Cardston along with the Royal Canadian Legion Branch #170 have been waiting for direction on how to move forward with Remembrance Day for 2020.  Now that we are more aware of what is recommended for a ceremony during this unprecedented time, we are eager to share the information. 
Your local Cardston Legion Branch #170 and the Town of Cardston encourage families to pay their respects at the Cardston cenotaph throughout the whole week of November 11, 2020.  We encourage it to be done throughout the week so we can try to keep the crowds to a minimum at the cenotaph.  We would also like to remind everyone that the original cenotaph and the field of honor is out at the Cardston Cemetery for respects to be paid there as well.  Please remember that physical distancing is recommended while you visit these places.  We encourage people to not leave their vehicle unless they see that the crowd has dwindled, to allow for everyone to have appropriate space. 
As direction has been passed on to us about the ceremony this year, spectators have been encouraged to watch the national broadcast from home.  The Town of Cardston can share the link for the ceremony on our facebook page and website for your convenience.  The ceremony will also be broadcast on our local Channel 32. 
This direction is not the way we wished it would go this year.  So much preparation goes into the ceremony to make it great for the residents to show their respect.  Please do not forget to incorporate Remembrance Day into your personal and family time this year, even though we won't be able to remember together. 
Poppy sales will still be out around the Town businesses.  This is a great way to show your support for your local legion branch and pay your respects to our fallen soldiers. 
'At the going down of the sun and in the morning, we will remember them'