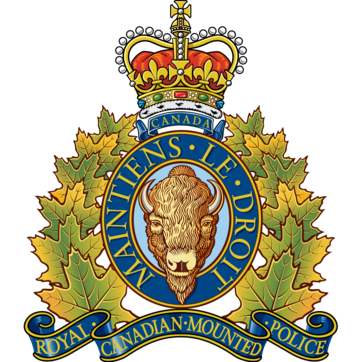 Nov 15-19, 8:00AM - 4:00PM
The RCMP is seeking clothing donations to provide to those in need to replace soiled or torn clothing.
From time to time the RCMP detain transient individuals who are sometimes just passing through town who have clothing that is in need of cleaning, mending, or is inadequate for the weather. They end up in the detachment with dirty, ripped, or torn clothing, and they are later released wearing the same. The RCMP would like to be able to provide them with good, clean, & warm clothing when they are released, so they may leave the detachment in a better state than when they entered.
Donations will be accepted at the Cardston RCMP Detachment building (145 Main Street Cardston AB T0K 0K0) the week of November 15th to the 19th between 8:00 AM and 4:00 PM.
Project: Obtain clothing for the Cardston RCMP detachment.
Gently used clean clothing:
Summer and Winter clothing
Appropriate garments and graphics
No undergarments
Shirts, collared shirts
Pants, sweat pants, shorts
Socks, thermals, gloves
Jackets, sweaters, hoodies
The clothing will be provided to those in need to replace soiled or torn clothing.