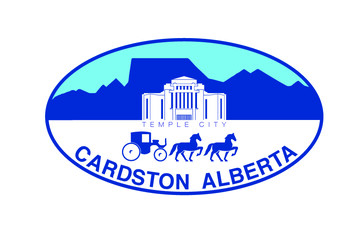 PROPERTY TAXES ARE DUE JUNE 30th, 2022
This is a reminder that property taxes are due on June 30th. Payments made on July 1st will be subject to an 8% penalty on all outstanding balances.
If you have bought or sold property in the past few months, and have not received a property tax notice, then it is likely because Land Titles is a couple months behind on registering titles, and your mailing address was not updated in time before tax notices were mailed out. In this case, the onus is on the current property owners to contact the Town for tax information.
Taxes can be paid online through your online banking app, via e-transfer, or by credit card on the Town website (www.cardston.ca/pay *fees apply).