View All News
NOTICE: Water fill station out of order.
July 5 2023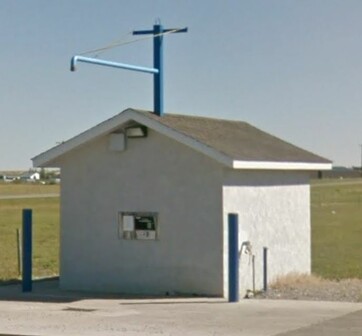 NOTICE: The automatic water fill station is temporarily out of order, and will only be open from 7:00AM to 4:40PM Monday through Friday during regular business hours until further notice.
If you need water, you will need to call the Town office at 653-3366 and a water operator will meet you at the fill station to help you manually fill up.