View All News
Letter to Citizens - Prohibition Discussion
September 17 2022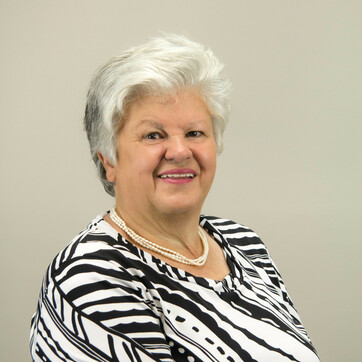 Sep 17, 2022
Dear citizens,
These past few weeks have seen much activity regarding the repealing of the prohibition in Cardston, a topic that Council was seeking to discuss and debate. Letters to the Editor signed and anonymous, letters to Councillors and individual Emails have demonstrated the need to bring back some civility into the present discourse.
Each Councillor around the table has been duly and legitimately elected by a large amount of voters. They pledged to do their best to represent the will of the people and the needs of this community. No one in public office should be a target of insults, demeaning remarks, threats, or intimidation. To those who resorted to these tactics, I will ask you to reflect on the harm you are doing to our Council collectively.  There are ways to express strong disagreement without being disrespectful to the office held by any Elected Official. We should all be able to feel safe to discuss and disagree respectfully on items such as permitting alcohol or not in our community. It is valid to express your opinion but not by casting negative and harmful judgment or character defamation on individuals who hold public office.
All communications that refer to Councillors by name seem to have missed a very important point.  In consequence of Bill 2 regarding the jurisdiction for the repealing of the Prohibition in dry communities in Southern Alberta, Councils are given the authority to make the decision at the Council Table.  The preferred mechanism is through amending the current land use by-law that requires a public hearing prior to Council making a final decision.  The vote that was taken in May 2022 was only to allow Administration to prepare a By-Law Amendment to allow for Licence B in Sports facilities. From this vote, concerned members of the community have passed a final judgment on each Councillor who voted for or against allowing our CAO to draft an amendment creating much division in our town on the matter.
It is evident that members of the public want a say on the matter of alcohol and are looking for more information and involvement. Unless we can have education sessions and a civil debate on the matter, it would almost be a futile and painful exercise for Council who is, under Bill 2, and at the end of the day, solely responsible to make a decision, even if we held a non-binding plebiscite or surveys as some have suggested.  
As your Mayor, I would ask you all to be patient and respectful of Council and allow for Councillors to carry on their duties without fear of reprisal and slander. We will do our best to keep you informed.
Always at your service,
Mayor Kronen