View All News
Employment Opportunity - Golf Course Mechanic
March 2 2022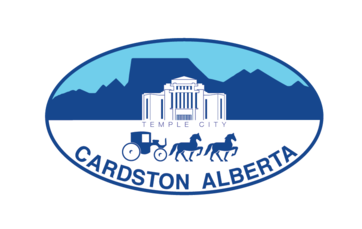 Golf Course – Mechanic
Position Type:
Full Time - Seasonal
Starting Date
Weather Dependent – March 14, 2022
Duties
Maintain mowers, golf carts, and other equipment ensuring proper working order
Conduct daily inspections of equipment
Establish a schedule of maintenance for golf course equipment
Conduct adequate safety inspections of grounds and equipment
Assist with irrigation when assigned
Contain costs by utilizing warranties and evaluate service and parts options.
Assist in training employees on vehicle and equipment operation
Ensure tools, equipment and supplies are organized and maintained in proper working order.
Keep supplies ready by inventorying stock and requisitioning parts needed for repairs while staying within the set budgets.
Qualifications
Must be physically fit, this includes being able to lift up to 50lbs
Must be an honest, accountable, team playing individual
Ability to work with minimal supervision
Specialized training in the automotive/mechanics industry or relevant experience is required
Receive direction well
Grooming and dress standards will be required of the successful applicant
A current drivers license is required as the job involves the use of town vehicles
Hours
                1 Position – (40-44) hours per week
Application Deadline
 March 10, 2022
Cover Letter & Resume:
                Paul Hemstreet
                Lee Creek Golf Manager
                Town of Cardston
                Box 280
                Cardston AB, T0K 0K0
                Paul@golfleecreek.com