View All News
COVID-19 New Business Occupancy Limits
November 25 2020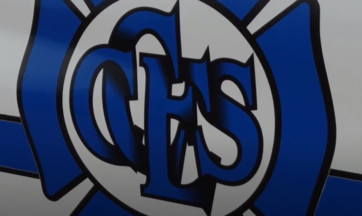 Effective November 24th, 2020, the Alberta Government has enacted mandatory restrictions in an effort to "bend the curve" (see https://www.alberta.ca/enhanced-public-health-measures.aspx).
Among these restrictions is access to some businesses. Effective November 27th, most retail businesses may remain open with capacity limited to 25% of the occupancy set under the Alberta Fire Code.
To determine the Fire Code Occupancy of your business, please contact the Cardston Fire Department by emailing them at dmcces@hotmail.com.