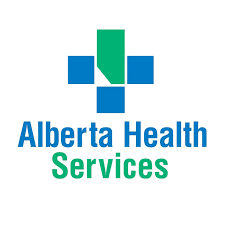 The following message was released by Alberta Health Services regarding COVID-19 behaviours:
It is essential that Albertans follow the public health measures in place. Anyone who is identified by AHS as close contact is legally required to isolate for 14 days.
Anyone who is concerned someone is not following public health orders, can remind the person that not following public health orders is against the law and puts people at risk. If needed, they can also submit a complaint to AHS public health, who will follow-up.    https://ephisahs.microsoftcrmportals.com/create-case/
AHS reminds all Albertans that individuals linked to outbreaks deserve our support and understanding. At other outbreaks, we have seen some members of a community linked to an outbreak be unfairly denied access to services or businesses. It is critical that we do not shame or stigmatize individuals w/ COVID-19 or their close contacts. COVID-19 is a reality for all of us.