View All News
Business of the Week - September 17th 2023
September 17 2023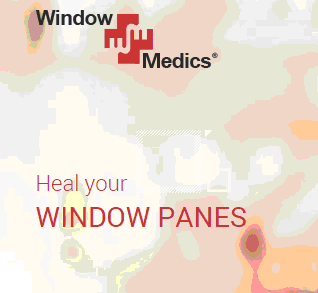 Congratulations to this week's featured business, Window Medics of Southern AB!
Address: 654 - 4A St. W.
Phone: 403-594-2202
Window Medics provides quality and affordable windows, doors, and glass solutions
Our Objective: Make Things Better through Innovation and Commitment.
Over the decade, we have become widely renowned for our outstanding range of windows, doors, and glass solutions, and expert services. Our innovative range of products does more than frame the landscape or offer much-needed safety – they make life easier, enhance the appeal of your property and add meaningful details.
Our Motivation: Continuous Improvement and Best-in-class Service
We are committed to making continuous improvements in the services and solutions we offer. This drive has enabled us to grow into the world's largest thermal window pane restoration company. Leveraging a dedicated team of experienced technicians, we have restored more than a million thermal pane windows and doors, ensuring great savings for our clients.
Today, Window Medics offers a full range of quality residential and commercial windows, doors, and glass for new construction, remodeling, and replacement projects. Our team of experts ensures that our clients get beautiful and durable windows and doors that precisely meet their budget and style requirements.