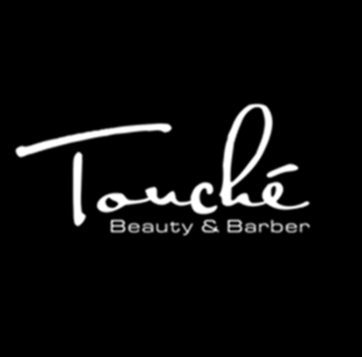 Congratulations to this week's featured business, Touche Salon!
Address: 311 Main St.
Phone: 403-659-5089
Touche Salon is a full service salon and spa--the perfect stop for the whole family, with services for men, women and children. We have a wide variety of selected brands for every hair and skincare need. Come visit today.