View All News
Business of the Week - February 27th 2022
February 27 2022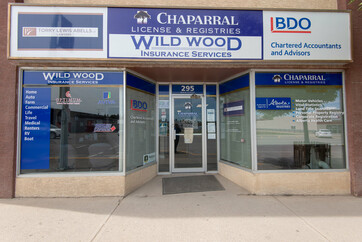 Congratulations to this week's featured business, Chaparral License & Registries Ltd.!
Address: 295 Main St.
Phone: 653-3006
Since opening our offices in Southern Alberta we have helped thousands of Albertans receive the Insurance and Registry services that they need. Our goal is to provide you with the best service possible.

You will enjoy the friendly atmosphere of our office, and our knowledgeable staff will take the time to explain to you our services and your options, as well as answer any questions you might have.