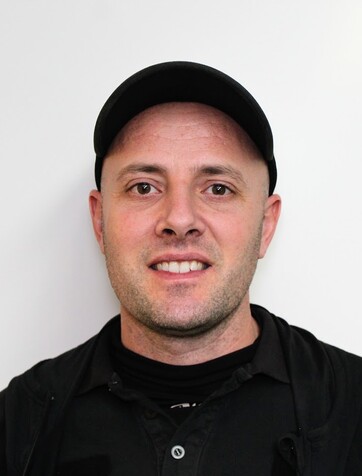 Municipal Enforcement is pleased to welcome Mr. Leor Stanley to the Town of Cardston as our new Animal Control Officer and Downtown Coordinator. 
Mr. Stanley comes to us from Vanderhoof B.C. with a background as a paramedic. He will be taking over Animal Control in the Town and taking on the new roll of Downtown Coordinator in addition to other bylaw enforcement duties. 
Mr. Stanly will be the primary contact for Animal Control going forward, he can be reached by calling 403-634-6400. 
Animal Control / Downtown Coordinator Duties:
Animal Control:
Respond to citizen complaints regarding animals.
Take reasonable action to resolve animal complaints or to assist citizens in resolution of issue.
Forward any complaints of a complex of serious nature to the Peace Officer.
Respond to requests for animal traps and also follow up daily with all set traps in the community.
Deal with all animals trapped or caught in an appropriate manner.
Maintain the animal containment facility in a clean and orderly fashion.
Keep all kennels, traps and other equipment in good working order.
Feed and water any animals in the containment facility daily and record same on daily logs.
Coordinate with animal care and rescue groups to facilitate the adoption and care of unclaimed dogs and cats.
Proactively patrol all areas of Town for animals at large and attempt to apprehend such.
Downtown Coordination and Custodial:
Develop and maintain relationships with merchants in the proximity of the downtown business area.
Regular foot patrols to monitor activities in the downtown business area.
Reporting of all suspicious or illicit activity to the Community Peace Officer or RCMP.
Upkeep and maintenance of the downtown business area including sweeping, snow removal and garbage removal.
Inform any businesses with graffiti of their obligation under the bylaw. If said business does not comply within the prescribed time, then the Town will paint over graffiti and bill the business.
All other duties as assigned from time to time.