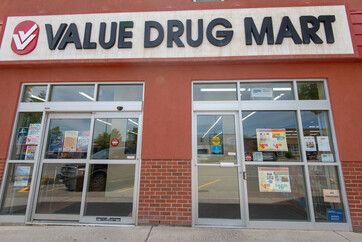 Congratulations to this week's featured business, Cardston Value Drug Mart!
Address: 237 Main St.
Phone: 403-653-4971
The strength of unity. The spirit of independence.
For over 40 years, Value Drug Mart and Apple Drugs have always believed in the power of locally-owned, community-minded service. As members of the communities we serve, we do all we can to provide the best service and products possible that can be depended on by our customers.
With over 28 locations in Alberta and British Columbia, we're dedicated to supporting and providing personalized quality care to you, our patients.