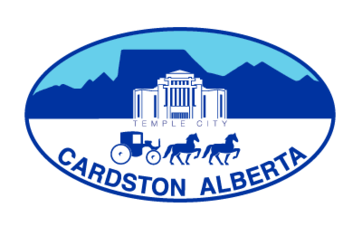 Please be advised that after December 31st a 12% penalty is applied to all outstanding property tax amounts. If you have unpaid property taxes, and you would like to avoid additional penalties being applied to your property, please see to it that you make a payment on your property as soon as possible. 
Please visit www.cardston.ca/pay for payment options.
Call the Town Office at 403-653-3366 to check your account status.