View All News
Important Tax Notice: Land Titles Back-log
May 16 2022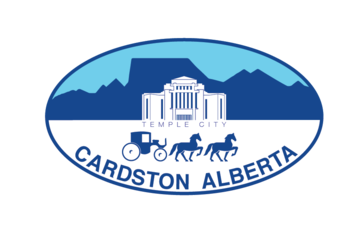 Important Notice About Land Titles Back-log
As of May 16th, Land Titles Alberta is currently registering Land Title Documents filed on February 9, 2022. This means that if you purchased a house in February of this year or later, then you may not receive a tax notice in the mail, as land titles has not yet updated the current owner information in their system.
This also means that if you sold your home during that time, you may still get a tax notice for the sold property.
It is up to the current property owner to contact the Town to obtain their 2022 Property Assessment Notice and to ensure that the taxes are paid by the due date of June 30th.
If you are a new property owner, please come to the Town Office with some form of documentation proving that you are the current owner of the property to receive your 2022 Property Assessment Notice.
If you have any questions, please call the Town Office at 403-653-3366 or email jill@cardston.ca
From Land Titles Spatial Information System website - Spin2 (Retrieved 2022-05-16):
Currently Registering:
Land Titles Documents received on February 9, 2022.