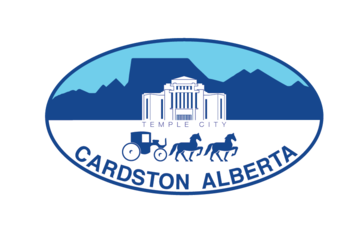 Museum Interpreters
Position Type:
Full Time - Seasonal
Starting Date
Mid-June, 2022
Duties
Interpreters are employed to provide friendly and prompt service in the delivery of guided tours of museums.  The job duties include but are not limited to:
Interpret accurate and engaging historical information to visitors of the historical site;
Demonstrate the culture or "way of life" of the people of the period to include the daily life tasks;
Open, close, and care for the historic site;
Develop programs and carry out the preparation and management for various events for the historic site;
Monitor visitors' activities in order to ensure compliance with museum's regulations and safety practices;
Record visitor statistics and conduct other forms of visitor research.
Qualifications
Those individuals employed as Interpreters must possess a sound knowledge of the Card Home and the Courthouse Museum, training will be provided.  In addition, Interpreters must:


Be able to courteously and efficiently deal with public inquiries;
Be flexible so as to effectively deal with a varying number of personalities and situations;
Be neat and orderly;
Be friendly, courteous and helpful at all times in all situations;
Be a dependable, self motivated person who is able to work independently;
Possess good communication skills.
Hours
Hours are based on a rotating schedule, requiring work during various periods of the day; and work on some weekends excluding Sundays.
Application Deadline:
April 30, 2022
Application and Resume
Jill Heninger
Director of Corporate Services
Box 280 
Cardston, AB T0K 0K0
jill@cardston.ca