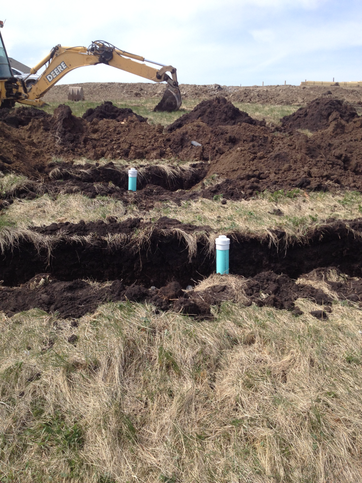 Congratulations to this week's featured business, Bevans Septic!
Address: 643 - 2 St. E.
Phone: 653-2008
Alberta Certified Septic System Designer and Installer.

Septic System Maintenance and Repairs.
Septic tank pump out, cleanings.
Trouble shooting
General Excavation and earth work.
Basements
Water lines
Power lines
Roadways
Gravel hauling
Utilities Locating
Gas lines
Sewer lines
Power lines
Phone lines
Underground Broken power lines ( locate the break )
Sewer Camera
Drain line inspection, without excavation.
Equipment
Underground Utilities Locator / ground fault locator
Drain Camera
Skid Steer
Loader Backhoe
Vacuum Truck
Motor Grader
Loader
Trackhoe Excavator
Gravel Truck
Available for Rent
20' X 20' Marquee Tent
Portable restrooms