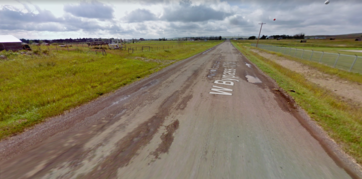 Update: August 10th - Road Construction timeline is being extended for an additional day, construction will be ongoing from Tuesday to Thursday.
Road Resurfacing will be taking place on the West Bypass (12th Street West) between the Waterton Highway (HWY #5) and 7th Avenue West. The resurfacing work will take place from Tuesday August 10th, to Wednesday August 11th. 

Please obey all traffic signs. if you use 12th St regularly, please plan to use an alternate route for those two days. 
Any questions or concerns may be directed to the Town Office: 403-653-3366.