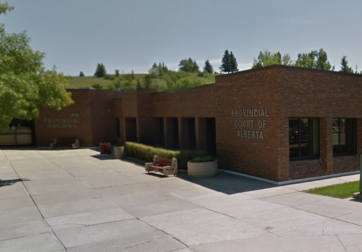 The province has announced that all restrictions in Alberta will be lifted as soon as we reach Stage 3 of their new reopening plan (see https://www.alberta.ca/enhanced-public-health-measures.aspx). Getting to stage 3 hinges on how many people are vaccinated.
Two weeks after 70% of Albertans age 12 and up have received their 1st dose of the COVID vaccine, ALL provincial restrictions will be lifted, this includes masking, sports, public events, and bans on indoor gatherings.
At the time of this post, the province is reporting 64% of all eligible Albertans have received their first dose, but we know this number is higher. Many people have been vaccinated out of Province or out of Country who are not being counted because they have not reported their vaccination to Alberta Health Services. 

If you have received your first dose, but you were not vaccinated in Alberta, please take your record of vaccination to the Health Unit at the Provincial Building on Main Street (576 Main St, Cardston) so your vaccination can be recorded. It is important to report your vaccination, because this is the number the Province is going off of as a requirement before entering the Final Stage of reopening.