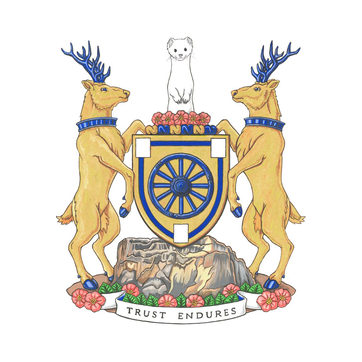 Special Budget Meeting Called
Pursuant to section 194 and 196 of the Municipal Government Act, the Council of the Town of Cardston in the Province of Alberta, duly assembled, is hereby giving 24 hours notice as legislated of a Special Meeting of Council called to discuss the Town of Cardston 2021 Budget.
AGENDA: 2021 Budget
DATE: November 17, 2020
TIME: 1:00 p.m.
LOCATION: Town Office in Council Chambers
For further information, please contact the Town Office at 67 3rd Avenue West or by phone at 403-653-3366 between the hours of 8:30 AM and 4:30 PM Monday through Friday.
Mayor Maggie Kronen Town of Cardston
PO Box 280,
Cardston, AB, TOK OKO Phone: 403-653-3366