View All News
Last Day of Compost Pickup: Friday Sept 2nd
August 30 2022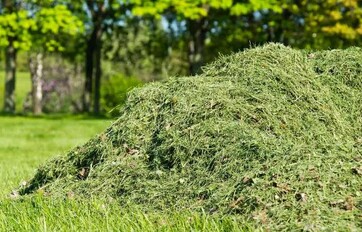 The weekly bagged grass pickup program will come to an end for the year on September 2nd. After that date, if you have been a part of the program, you will be required to take your own grass to the transfer station grass pile. 
The program will resume again next year after Spring Cleanup. 
There is a Fall Cleanup this year, scheduled for the week following Thanksgiving in October October 17th-21st).