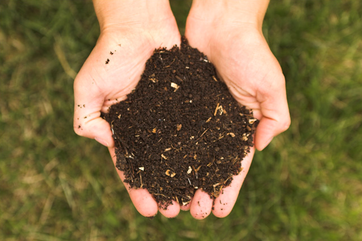 Cardston Composts!
The Town will be doing free roadside pickup of grass and compostables every Friday beginning June  5th and going throughout the summer months until the end of August to lower the amount of compostable materials being buried in the landfill. To get picked up there are a few things that you will need to do:
Register for the pickup below.

Put your compost out in the large bags provided free of charge at the Town Office.
*This program is a complimentary service for grass clippings and garden waste only. Weeds, grass, and vegetable food scraps can be composted. Wood such as sticks, branches or raspberry stocks for example cannot be composted, and must be taken by the resident to the wood pile at the transfer station. Please do not bag your compost in the compostable bags until the day or two before the pickup. The bags break down quickly, and if left to sit with damp grass in them for a week or more they can break when lifted.